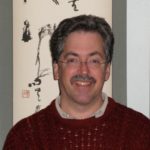 David Jacobson studied Japanese political economics at Yale University, and thanks to a Mombusho scholarship, at Hitotsubashi University in Tokyo. He worked for many years as a journalist in print and broadcast media, his news articles and TV scripts appearing in the Associated Press, The Washington Post, The Seattle Times, Los Angeles Times, and on NHK and CNN. He has also acted as Japanese translator, most notably for three hour-long documentaries produced by Fujisankei Communications International. Since joining Chin Music Press in 2008, David has edited or copyedited titles including Yokohama Yankee, The Sun Gods, and Why Ghosts Appear.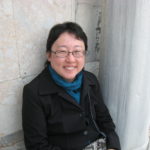 Sally Ito is a writer and translator living in Winnipeg, Manitoba.  She has published three books of poetry and an award-winning collection of short fiction.  She was a former Mombusho research scholar in Japan in 1988, and worked at the time, on the translation of poetry by contemporary Japanese poet, Kazuko Shiraishi, some of whose translated poetry she published in literary journals in the UK and Canada.  Ito was a judge for several years for the former Kiriyama Pacific Rim Book prizes, as well as a blog contributor to the multicultural childrens' book website and blog, PaperTigers.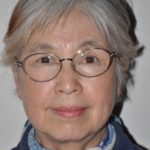 Michiko Tsuboi is a graduate of Doshisha Women's College where she majored in English literature.  She also attended the University of Alberta in Edmonton where she studied and read Canadian literature in English.  She has worked professionally as a translator and English teacher in Shiga, Japan for many years.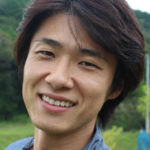 Toshikado Hajiri is a graphic artist and illustrator in Tokushima, Japan.  After graduating from Ritsumeikan University in international relations and working at a trading company, in 2009 he decided to pursue his love for painting full-time by becoming an illustrator.  His work has appeared in school textbooks, advertisements, calendars, and in several children's picture books. He was awarded 2nd prize in the 2006 International Illustration Competition sponsored by the Japan Illustrators' Association. His illustrations for Are You an Echo? will be his first for international publication.  A gallery of his work can be found at hajiritoshikado.com.