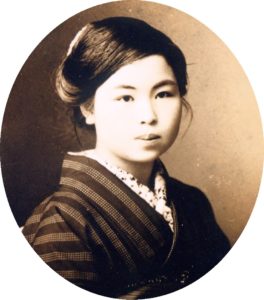 Japanese children's poet Misuzu Kaneko (1903-1930) has captivated children and adults alike with her innate sympathy for all living—and non-living—things.  Forgotten for decades, her poetry touched the hearts of millions following the earthquake and tsunami that devastated northern Japan in 2011.
Misuzu Kaneko charmed 1920s Japan with the child-like sincerity and empathy of her poetry. But despite her success, she suffered tragedy in her private life and committed suicide at age twenty-seven, after writing 512 short poems. Nearly forgotten for the next fifty years, Misuzu's work was rediscovered in 1982 and she soon became one of Japan's best-loved children's poets. The appearance of her poem "Are You an Echo?" in a public service announcement after the 2011 tsunami achieved instant fame, reminding Japanese of their shared humanity at a time of great national crisis.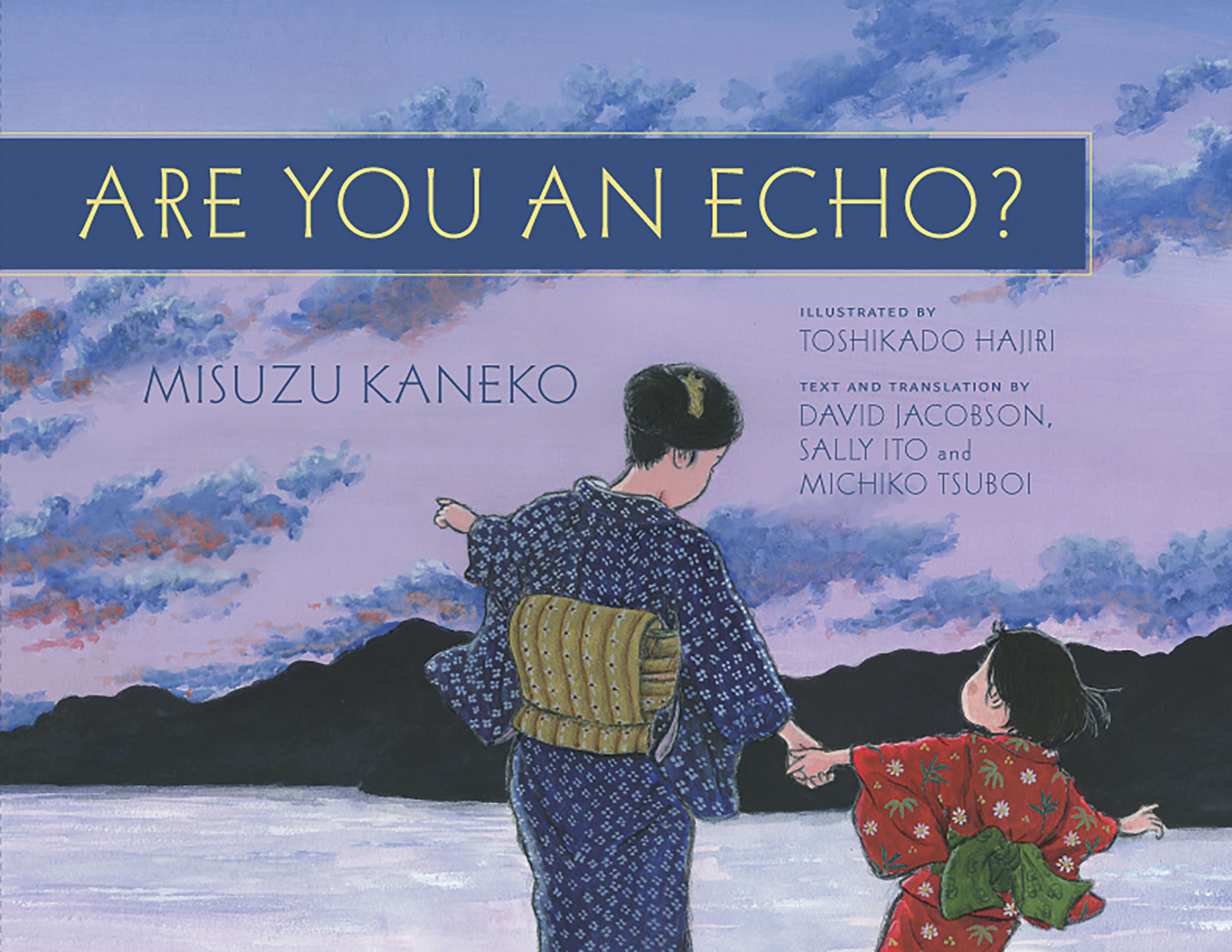 Misuzu's poetry has been published in ten other languages, but remains virtually unknown in the English-speaking world. With the publication of Are You an Echo? The Lost Poetry of Misuzu Kaneko, English speakers will now be able to appreciate Misuzu Kaneko's enduring popularity in Japan. Learn more about Are You an Echo?