Discussion Questions / Teacher's Guide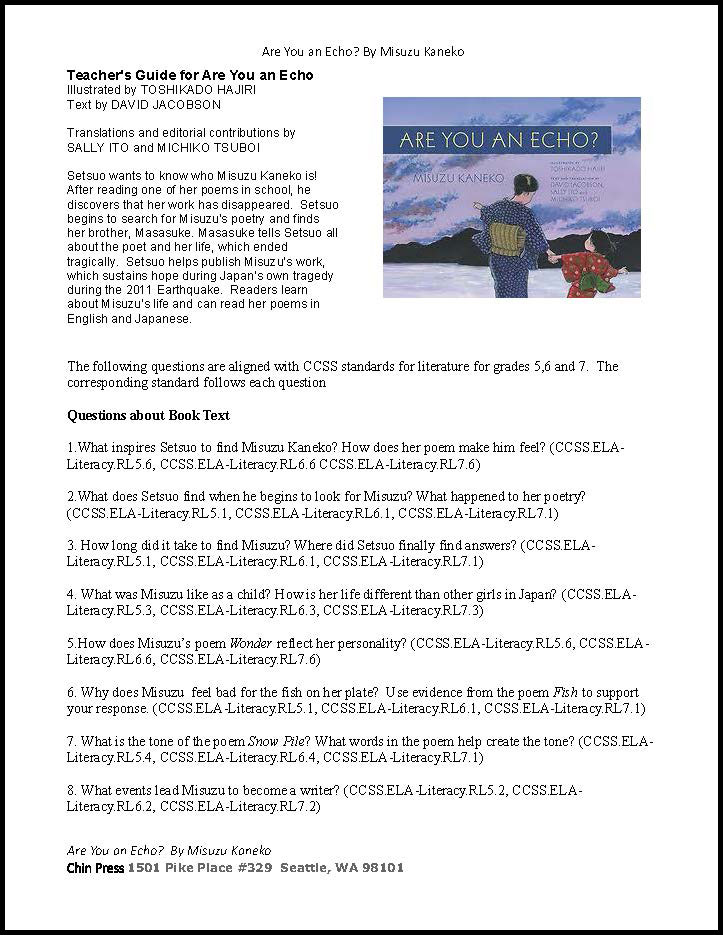 Common-core aligned discussion questions for teaching Kaneko at home or in the classroom.
Discussion guide provided courtesy of Amber James. Amber is an educator, Ph. D student, and writer currently living in El Paso, TX. She enjoys interacting with students from many backgrounds in public schools to help them reach their potential.  Because ensuring that diverse books reach classrooms is important to her, James has made bilingual and monolingual curriculum guides for literature her writing focus for the past three years, and hopes to continue this important work.